Christmas raffles around the World, when in Philippines?
Friday 03 November, 2017
Tweet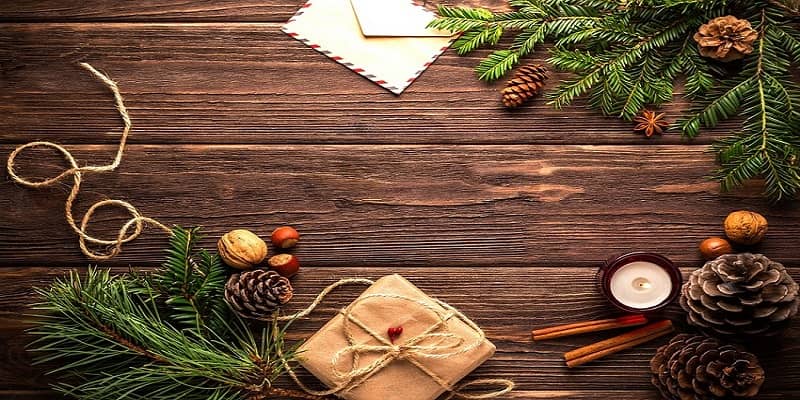 All over the world, in South Africa, Spain, England and America, there are special Christmas lotteries with great prizes for the players. They are organized only once a year as part of Christmas celebrations. On this special day, Players tend to buy coupons only for this lottery, not as the usual - Lottos.


Christmas Lottery El Gordo
Of course, the most popular lottery is organized in Spain. its coupons are available all over the world and the winnings are unbelievable for ordinary person from Philippine. There is a story, that the entire village won the main prize, because the people played in the group (the El Gordo coupon is terribly expensive for single playing). There were plans to make a film based on these facts.

The queues in the shops for these tickets are set one week before the Christmas Eve, and can reach 200 people. All hustle because it's the biggest lottery in the world. Its name can be translated as "Fat". You can be tickets a few months earlier, when using internet.

In 2016 the prize pool reached € 2 400 000 000! Outstanding 2.4 billion euros. The draw last nearly an hour, and the results of the previous year lottery (when announcing) have been sung by students.


Christmas Raffle South Africa
South Africa and the local "National Lottery" have carried out two successful christmas raffles. One was held in the 2016 to celebrate Christmas, and many have won Mercedes cars (15 people). A few months later, on the occasion of Easter there were several prizes worth a million Rand (RSA currency worth about 3,6 more than peso).

This year's Christmas Raffle is up to 25 Mini Cooper cars to win! They are worth nearly 10 million Rand. Additional cash winnings will be worth nearly 6 million. In total, there will be 1.5 million tickets sold for 73 PHP (20 Rand) each.

Tickets are available from 29 October to 30 December. The draw will take place on December 30th in the evening.


Christmas Raffle in UK, Europe
This year in the UK, players can enjoy another Christmas raffle called the Christmas Raffle 2017. The highest prize in the lottery is 10,000 pounds. Imagine how beautiful it would be to scoop it for Christmas gifts!

You can buy tickets online, up to 30 pieces and pay in a convenient form of payment. You can't grab coupons into the hand, instead players receive an email with coupon numbers.

Interestingly, you can support charities by paying more for a ticket than it stands. 100 different cash prizes are waiting for lucky players. The first place is worth 10 thousand pounds and others.

Game profits go to the treatment of the blind and visually impaired. This is an exceptional lottery of the year, unlike the usual commercial Lotto games.

Ticket sales will be closed on December 20th, and the draw will be held on December 22nd. Winners thanks to the online system will be notified automatically.

Source: http://www.africanlottery.net/news/lotto-raffle-back-christmas-2017-results-south-africa,15/
Mark S.
PcsoDraw.com